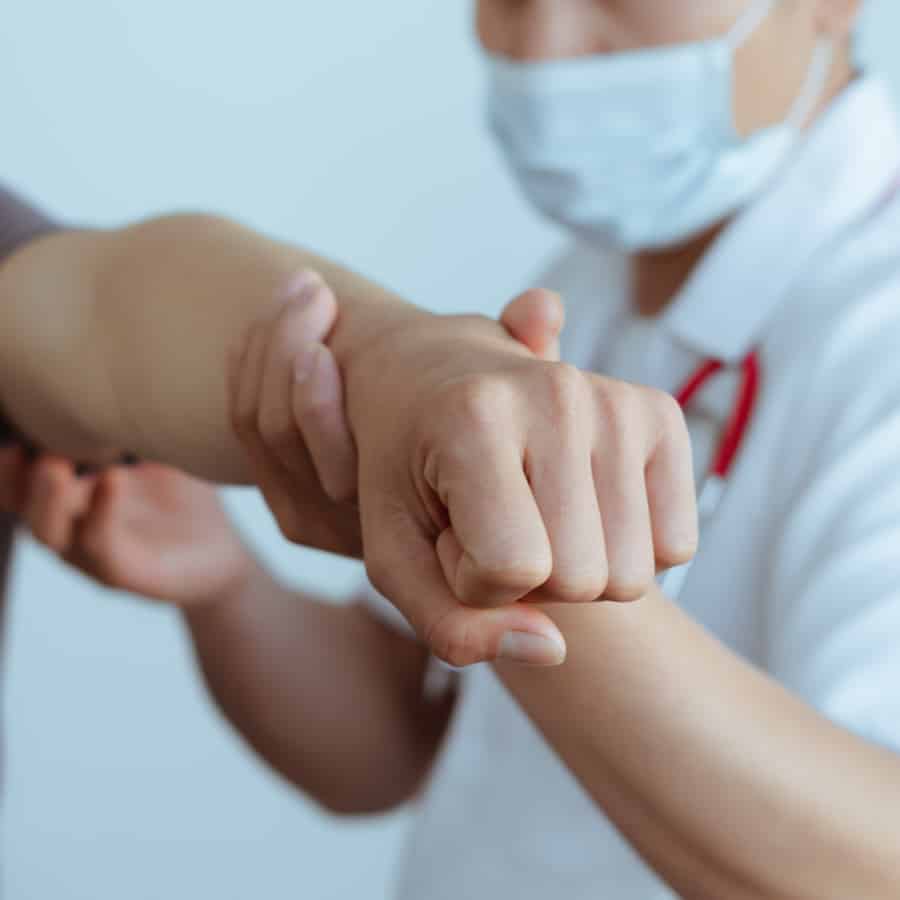 Get Yourself Checked Out After Your Car Accident
Even if you feel like nothing is wrong, you should still see a car accident doctor. Concussions are one of the most severe injuries that can sneak up on you after a car accident. Unfortunately, you may not realize you have a concussion if you don't remember hitting your head. You can still have a concussion if you had moved your head fast upon impact. Some symptoms of a concussion include trouble thinking, headache, nausea, balance issues, trouble with your memory, and low energy. Concussions are no laughing matter since they can cause brain damage. Therefore, see your doctor immediately and express your concerns if you think you may have a concussion.
However, a concussion isn't the only injury you can sustain during a car accident. You can also suffer from brain injuries, internal bleeding, broken bones, fractures, or spinal injuries. Just because you can move around doesn't mean you haven't sustained life-changing injuries. Therefore, you should always seek out medical care after an accident.
When you see your doctor, ensure you tell them everything, from when the pain started to how severe it is to how it affects your daily life. You don't want to hold anything back from your doctor; otherwise, they can't provide you with the appropriate care. Whether you see your primary care doctor or a car accident doctor, ensure you choose someone you can trust.
It may help to look up your doctor online before you meet with them and read the reviews. You can find patient reviews for many doctors online, so it may help to review experiences from other car accident victims.
It's also important to ask questions when you meet with your doctor. You may not realize that something you experience is abnormal until you bring it up to your car accident doctor. Injuries from car accidents can be serious, so pay close attention to your body and how you feel. Then, keep open communication with your doctor and ask questions when you think of them.