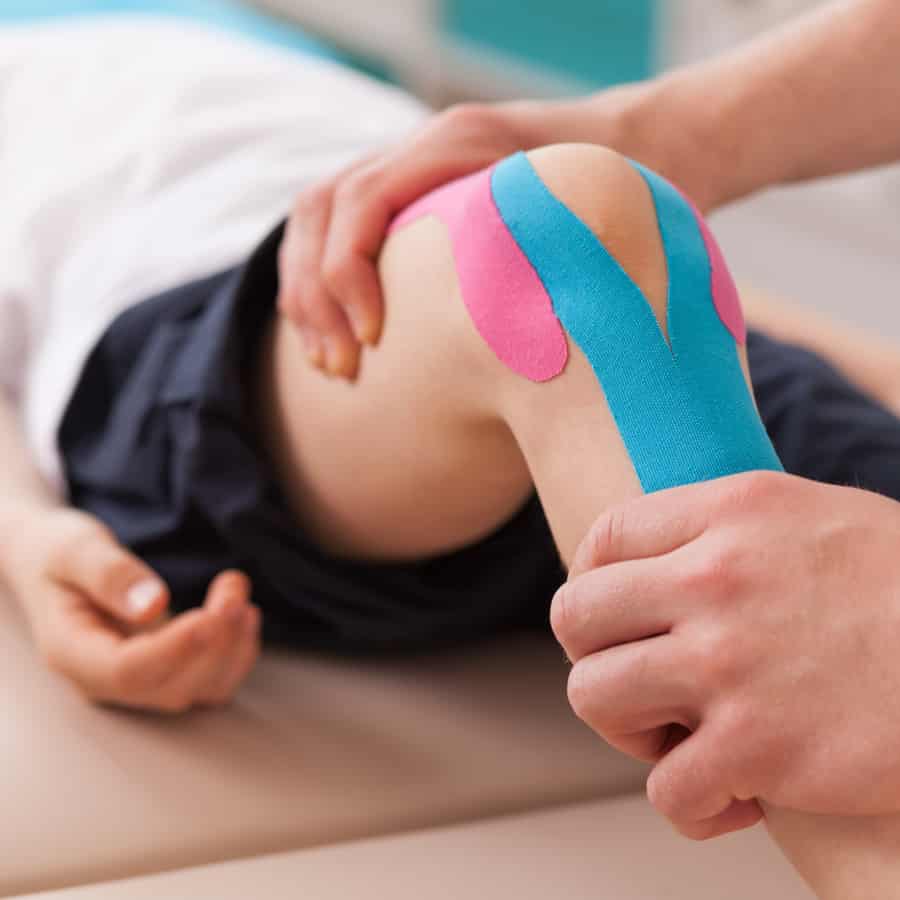 Benefits Of Physical Therapy
After seeing an accident doctor, they may recommend you to a compensation doctor if you're filing a workers' comp claim. This doctor will assess your accident injury and agree or disagree with your accident doctor's diagnosis. Know that you may need an independent medical examination by a compensation doctor, where they will determine whether you can continue to work and if your injuries are as bad as you say they are. When speaking to this doctor, make sure you're open about your past medical history and symptoms. While you may want to exaggerate your pains a little, never lie about how you're feeling, even if it's a small exaggeration. If the doctor notes any differences between their tests and how you describe your symptoms, they can deny your workers' comp claim.
Now, you can start to heal from your injuries. While you may go to medical care for medication, you can also go to physical therapy. A physical therapist can provide medical treatment and, hopefully, help you avoid having surgery. They will examine how well you move around, if you can bend, measure your heart rate, and more. Their goal is to make your long-term symptoms short-term.
Physical therapy can help you in many ways after a car accident or work-related injury. For one, it can prevent further damage. While you may not think your broken bone will cause many issues once it heals, that's not always the case. If you don't work out and build the bone's strength, you can worsen the injury. Your physical therapist can help you work your body to keep it safe from further injury.
Also, physical therapy can boost your mental health. Suffering from a car accident can cause you a lot of mental turmoil, especially if you're in the middle of a workers' comp claim. Many accident victims struggle with their mental health, and a physical therapist can help with that. As you work on your pain management and grow stronger, you will feel more comfortable moving forward with your life. While you'll love your newfound strength, the mental health benefits are the most essential.
Believe it or not, going to physical therapy can help your workers' comp claim. Regularly attending physical therapy sessions shows that you suffer from the injuries you received during the accident, so much so that you need medical intervention to move forward with your recovery. Therefore, this can strengthen your claim against your employer. Plus, you can include the cost of your physical therapy in your workers' comp claim.