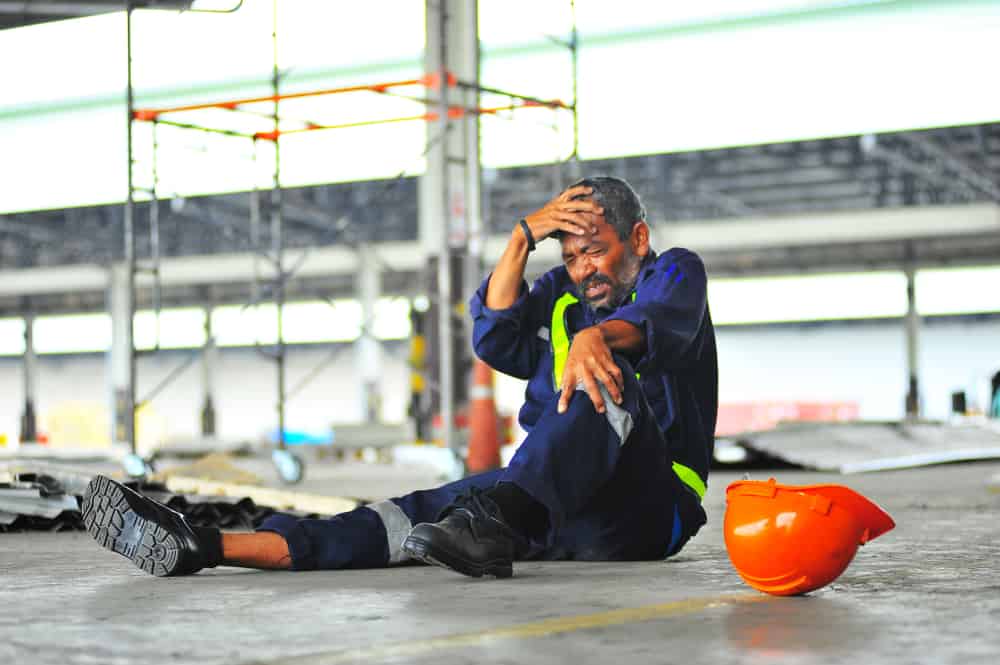 Heal Your Injuries From Work
You don't often think about going to work. You wake up in the morning, prepare yourself for the day, enter your car, drive to work, spend the day getting your work done, hop in your car again, and go home. Many of us do that five days a week every week for most of our lives. At this point, it feels like second nature to us. It's the same thing happening every day. But what if something changes?
Anyone can suffer from an auto accident and require medical care, and it often happens in the blink of an eye. Whether you face a serious injury, like broken bones or lacerated skin, or not, you may find yourself spending the day at an emergency room rather than the office. A trip to your primary care physician is no one's idea of a good day. This is especially true if the type of injury you suffer is long-term. However, do things change when you suffer from work-related injuries?
Maybe you drive a company car or work at a construction site where you operate vehicles. Even if you don't work a job that many consider high-risk, you can still suffer from an accident while on the job. What are the next steps you need to take after you suffer from a work-related injury?
If you find yourself in an auto accident, you should first evaluate your injuries. Do you need to seek out accident doctors right away? If you have broken skin, you need to call for an ambulance. However, you should still see a doctor for medical treatment even if you don't think you have a serious injury. You may not notice some injuries immediately. For example, concussions can be dangerous and cause brain damage if you don't treat them. If you have trouble concentrating, memory issues, blurry vision, or nausea, you should call your primary care doctor.